Our factory was established in 2004, there were 20 workers, and the workshop area was 1500 square meters.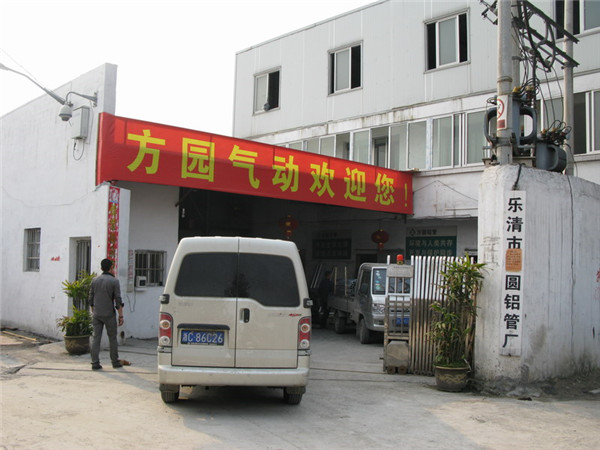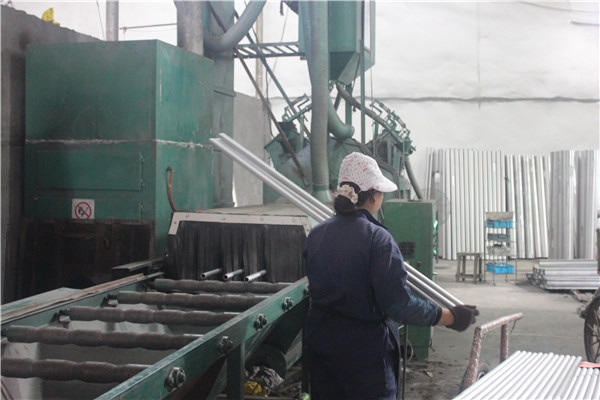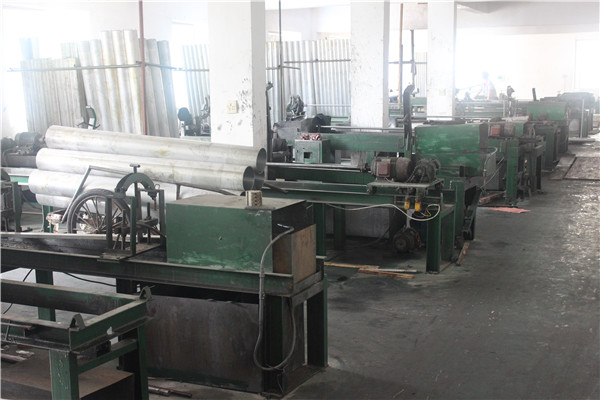 By 2011, we have moved into a new factory with an area of 6000 square meters and a total number of employees of 28.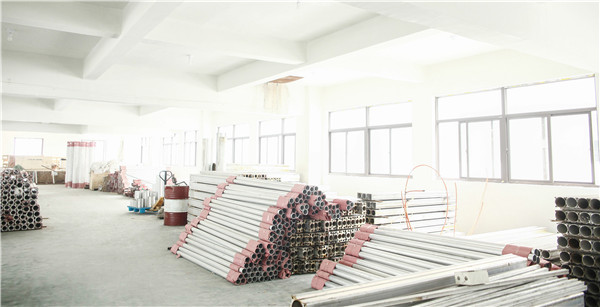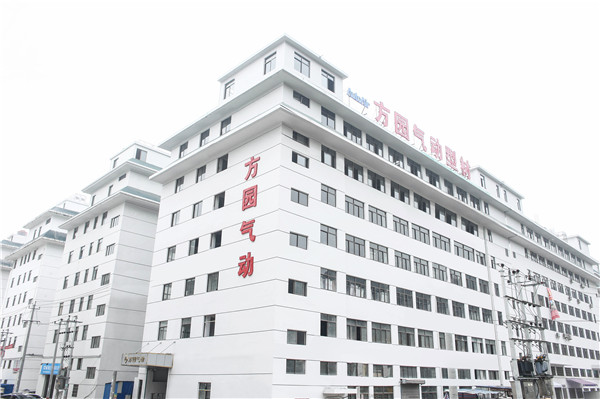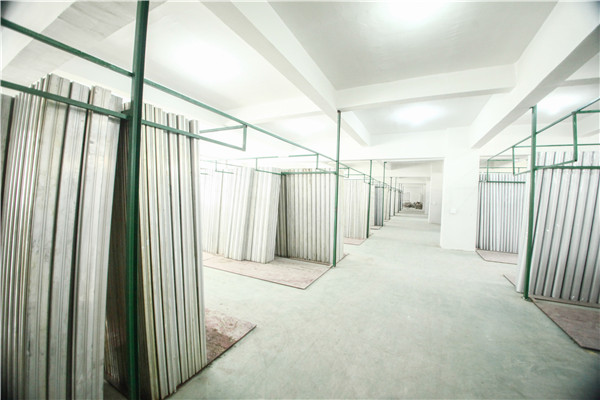 By 2019, Our company moved to Yueqing Economic Development Zone. At present, our factory has an area of 8,000 square meters and 35 workers. The address is now at No. 218, Weishiba Road, Yueqing Economic Development Zone. In 2020, we re-purchased new equipment, which includes 12 sets of aluminum profile honing machines, 2 sets of anodizing treatment lines, 2 sets of surface polishing machines, and 2 sets of surface sandblasting machines. During 2021, in order to expand our market and increase our output, we have opened a new 2 sets of heavy-duty aluminum profile extrusion machines. At present, we can accept any drawings for mold opening services and can extrude aluminum rods and other aluminum profiles (China 6063 Pneumatic Cylinder Tube).
Our monthly production output is 420 per ton, we are keep large standard product stock for quick delivery.
Our sales to the Chinese market account for about 70%, and the sales to foreign factories 30%, of which the Asian market for 15%, the South American market for 12%, and the European market for 3%. In addition, we sell to about 240 companies in the Chinese market.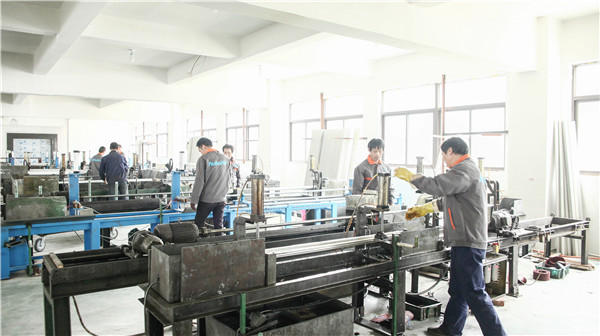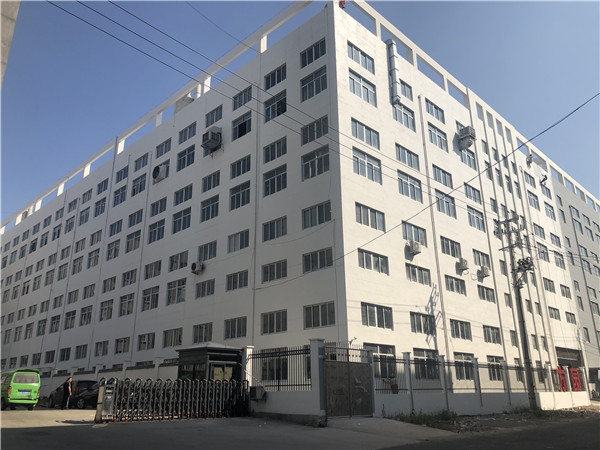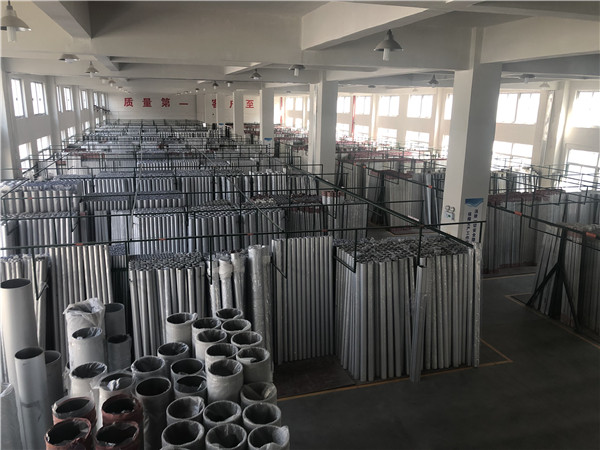 Delivery situation:
5th of May, 2020, we shipped 25 wooden boxes to Brazil. In the end of January, 2021, this customer purchased another 20 wooden boxes for export.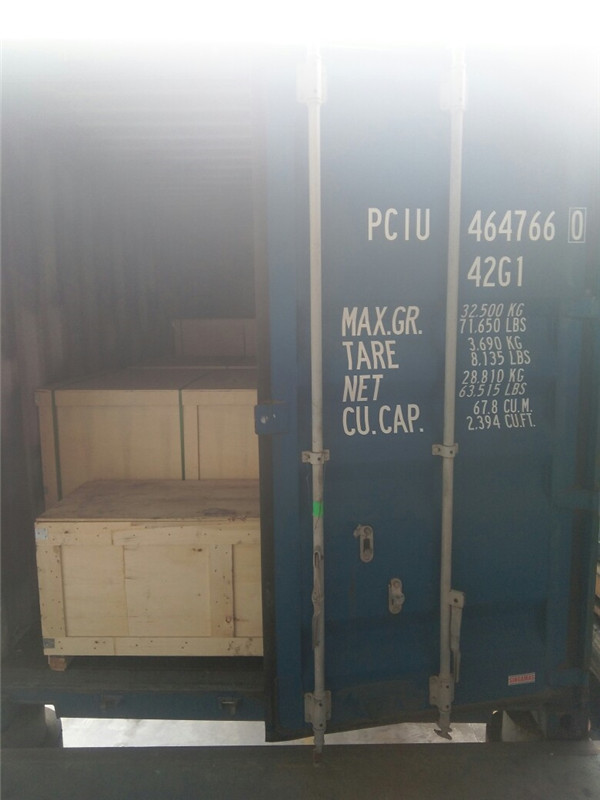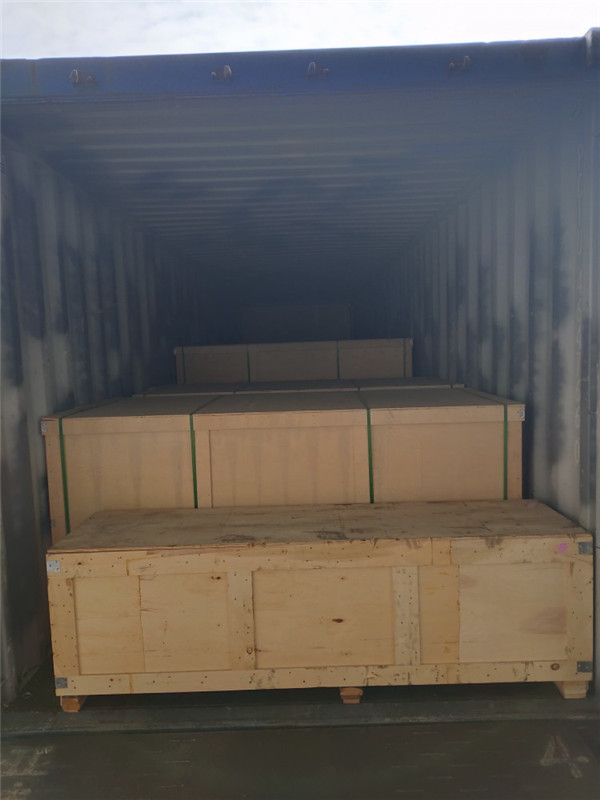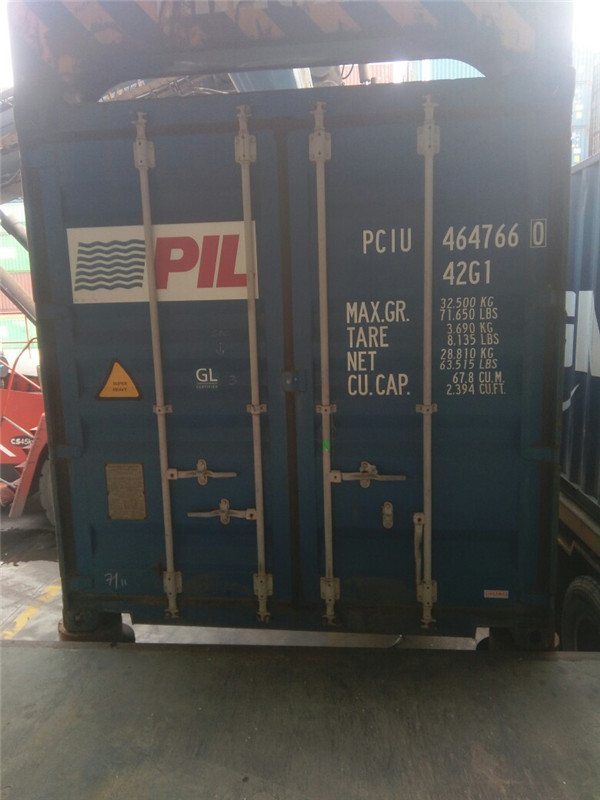 ---
Post time: Apr-30-2021