1.SHANGHAI PTC Exhibition
Since it was first held in 1991, PTC has focused on the forefront of the power transmission industry. The development of the past 30 years has brought PTC to the international stage. To some extent, when talking about the power transmission industry, it will talk about Shanghai PTC. The annual PTC exhibition will attract a number of pneumatic component manufacturers at home and abroad. Exhibitors, such as SMC, AIRTAC, EMC, XCPC, etc., the number of visitors to the exhibition each year is more than 100,000, which confirms PTC's cutting-edge leadership and global influence in the power transmission industry.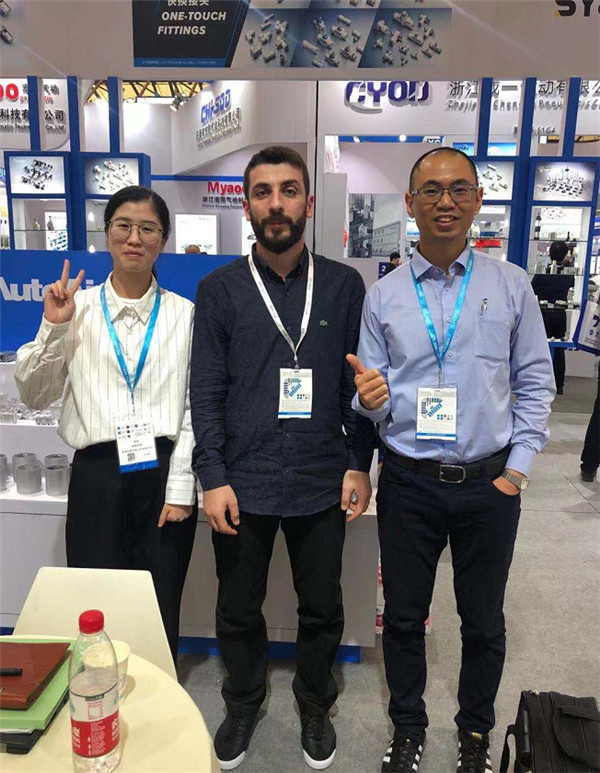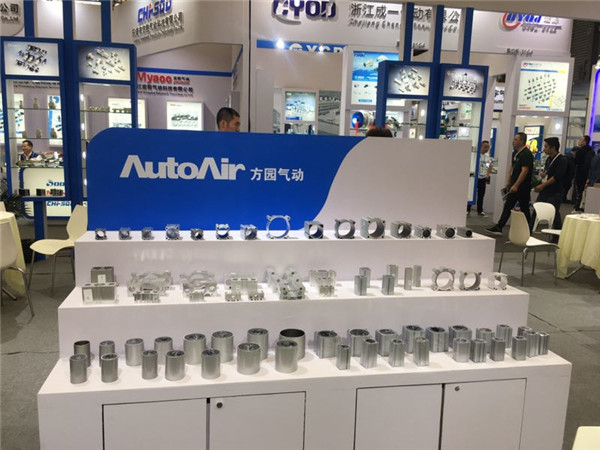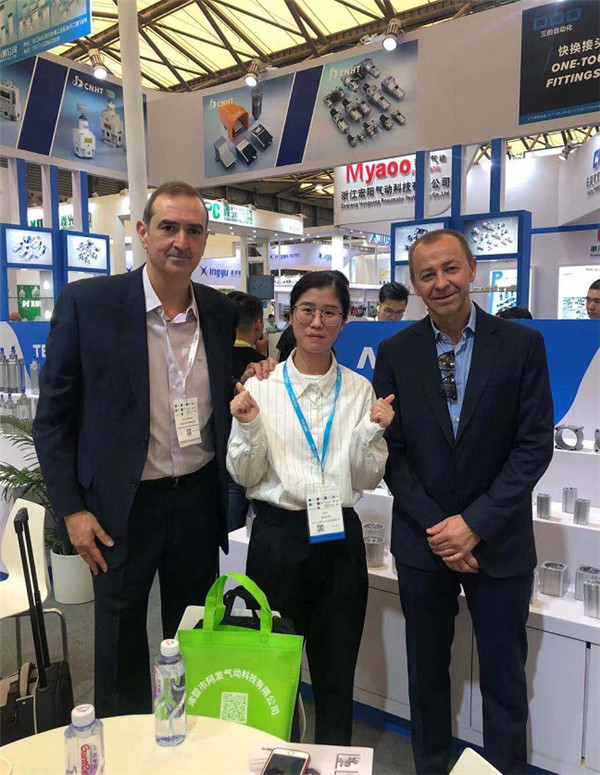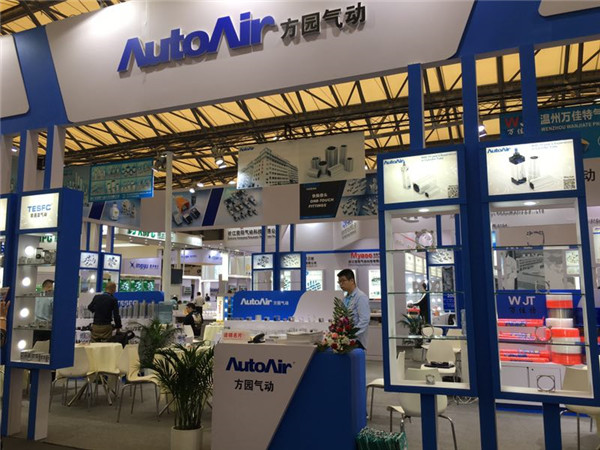 2.PS Southeast Asia
PS Southeast Asia is the largest professional exhibition of the pump and valve industry in Southeast Asia. It is held every year. At the same time, there is also the Indonesia International Refrigeration, Air Conditioning, Air Purification and Filtration Exhibition (HVAC Indonesia).
The exhibition has become the largest pump, valve, compressor, and system equipment exhibition in Southeast Asia. It has a pivotal position in the exhibition market and is the backbone of the domestic market in Southeast Asia. As Indonesia's local demand for pumps, valves, compressors, and system equipment is increasing year by year, PS Southeast Asia continues to grow in scale.
3.India Mumbai International Automation EXPO
Since it was successfully held in 2002, the India International Automation Exhibition has been expanding year by year. It is the first large-scale exhibition in India to do professional automation. It has a wide range of professional international exhibitors and visitors, and its professionalism has been unanimously praised by exhibitors. It is the most important and largest international automation exhibition in this industry in India.
---
Post time: Apr-30-2021